Individual ONE

Price with VAT from: upon inquiry
We know that it is not easy to choose a perfectly constructed and equipped wheelchair. For this reason, we prepared such wheelchair using all the experience of long-term wheelchair users, designers, producers and market experts. Ultina Individual ONE is our idea of perfect combination of individual wheelchair elements for active lifestyle. Our flawless measuring, a solid and light frame, quality and safe textile, top-class Spinergy wheels, premium equipment and last but not the least an appropriate price and delivery time make the Individual ONE the right company for active lifestyle.
We do not like compromises in the wheelchair development so neither the case of Individual ONE is a compromising solution. It is a way coming from our experience, failures and wins.
Contact for information and orders: miroslav.sperk@ultina.cz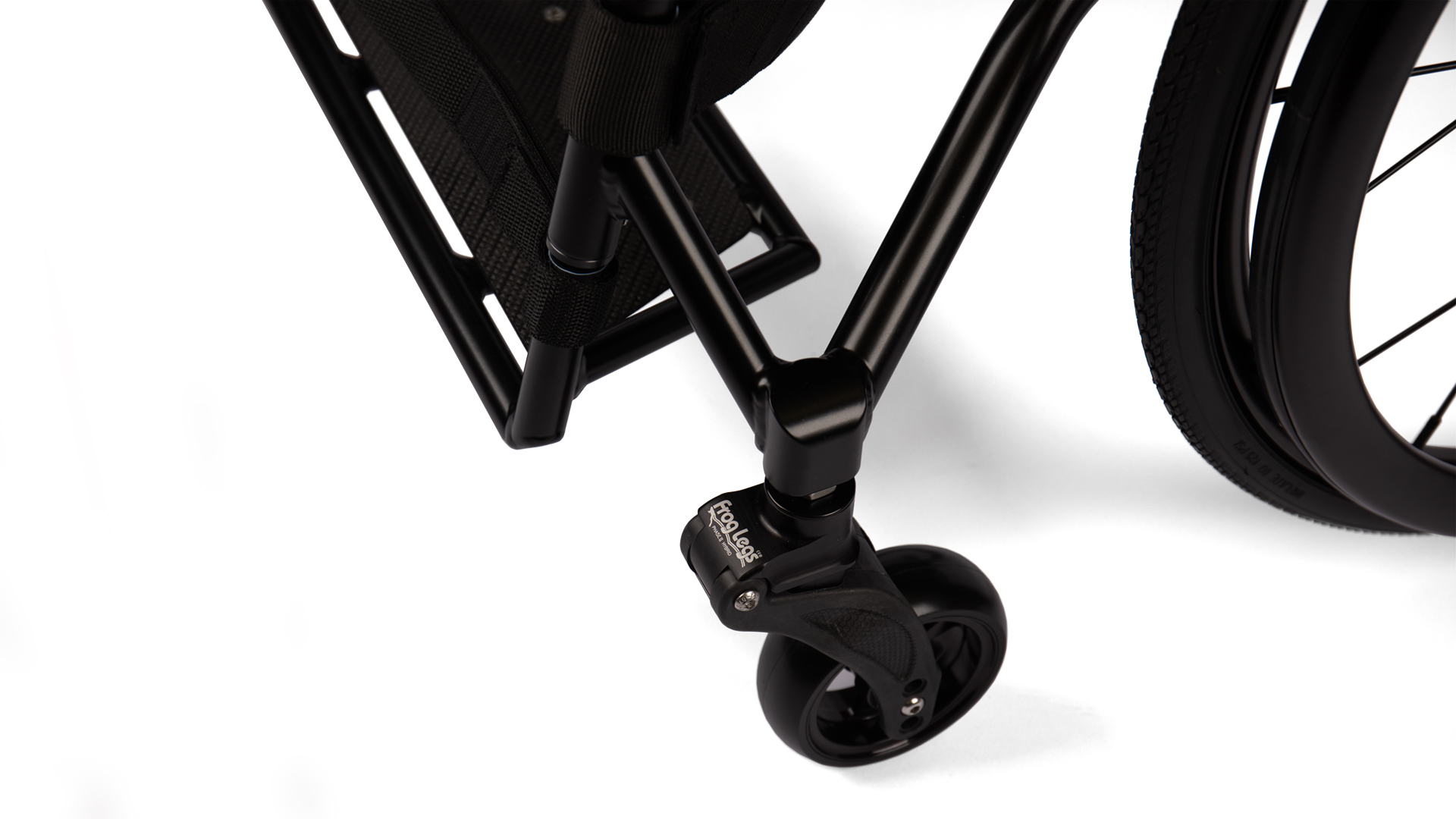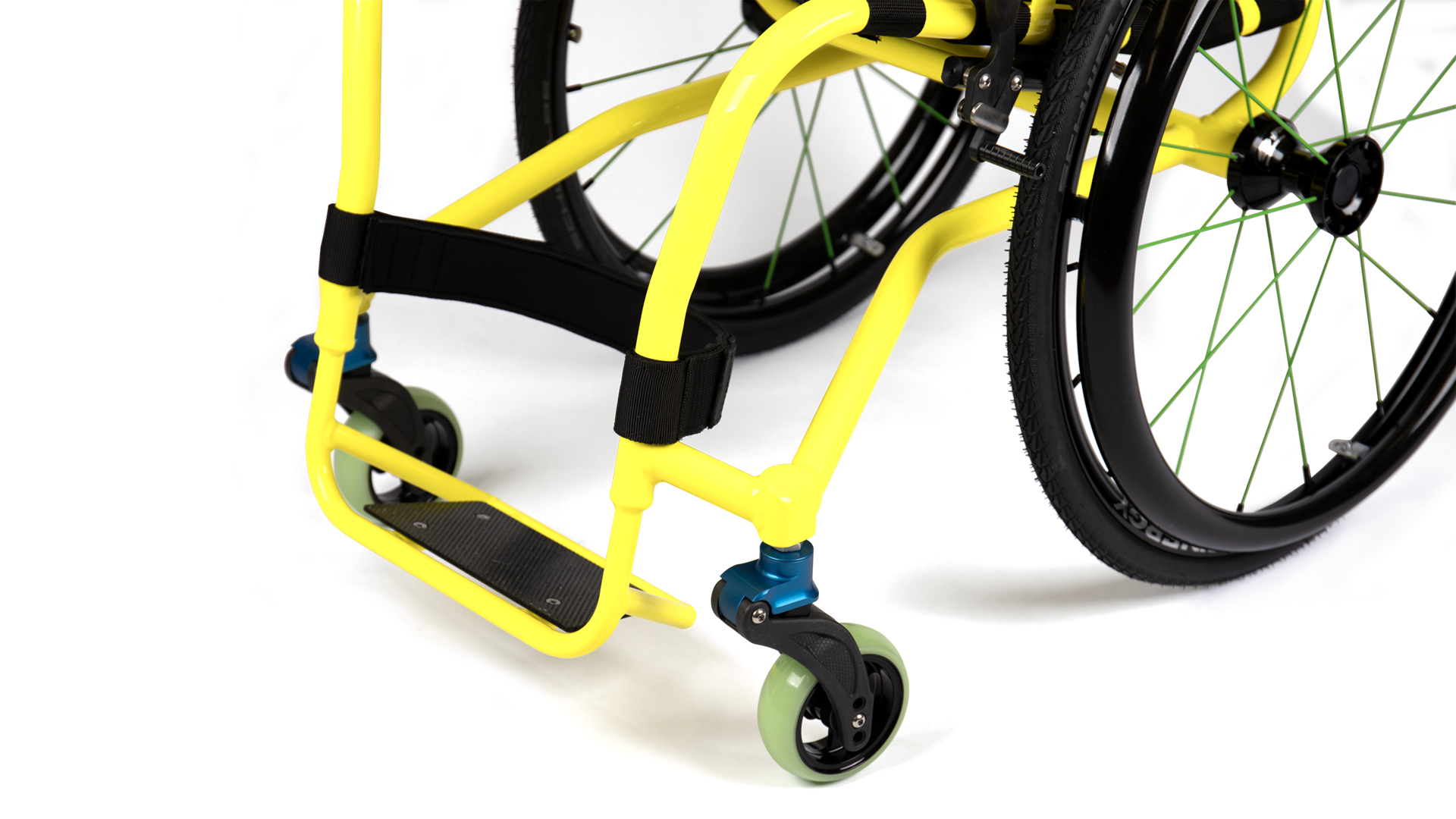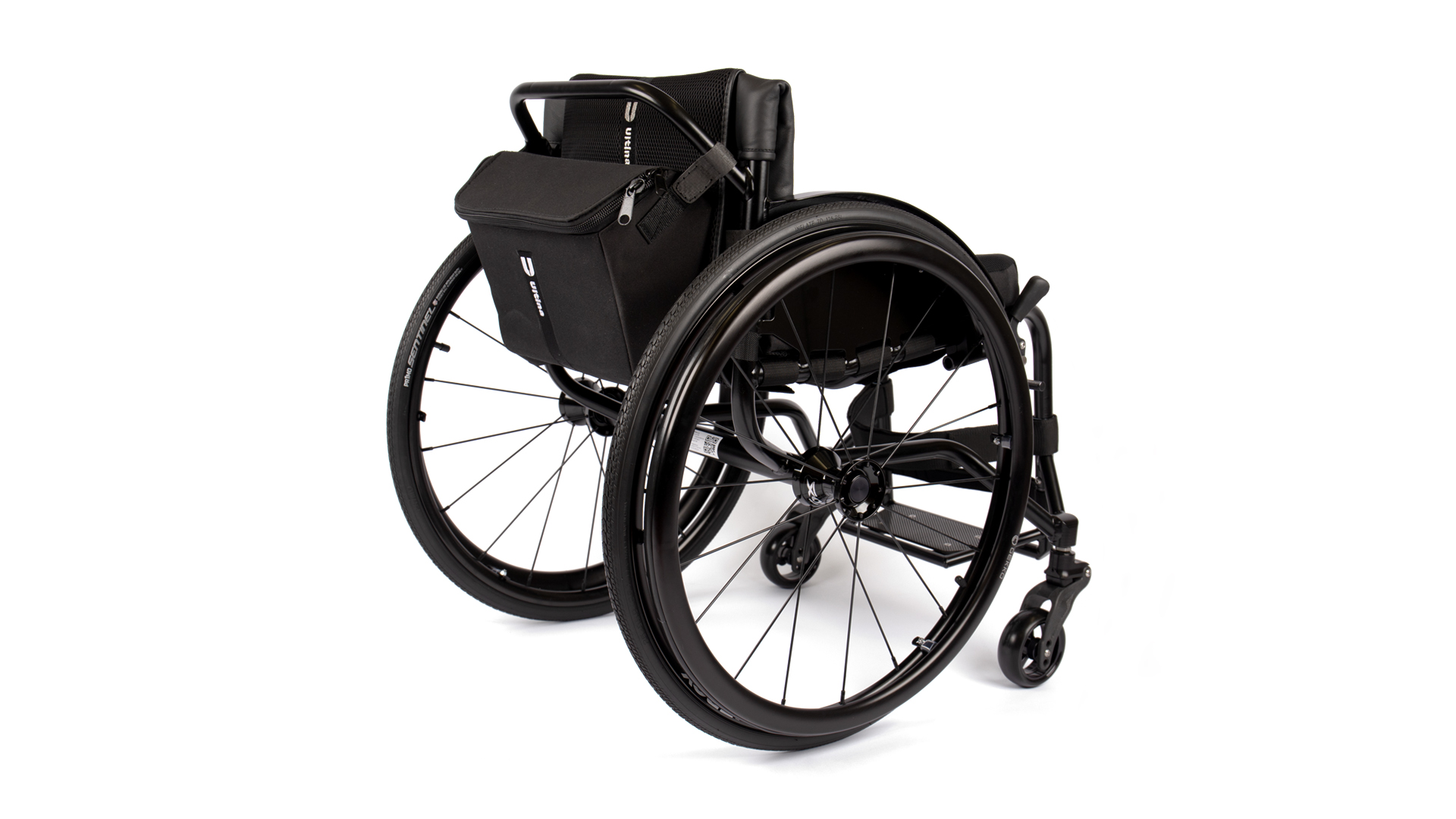 Individual PLUS

Price with VAT from: upon inquiry
A mechanic wheelchair with fixed frame Individual PLUS is the true representative of the #bespoke method. We talk here about the extremely individual approach to the customer and his imagination of his perfect wheelchair. The frame, textile and equipment can be manufactured fully according to the customer. We always try to find the path that is technically possible and fully suitable for the customer. With the wheelchair Individual PLUS, we open a space for achieving individual perfection.
Contact for information and orders: miroslav.sperk@ultina.cz