Individual ONE

Price upon request (according to configuration)
We know that it is not easy to choose a perfectly constructed and equipped wheelchair. For this reason, we prepared such wheelchair using all the experience of long-term wheelchair users, designers, producers and market experts. Ultina Individual ONE is our idea of perfect combination of individual wheelchair elements for active lifestyle. Our flawless measuring, a solid and light frame, quality and safe textile, top-class Spinergy wheels, premium equipment and last but not the least an appropriate price make the Individual ONE the right company for active lifestyle.
We do not like compromises in the wheelchair development so neither the case of Individual ONE is a compromising solution. It is a way coming from our experience, failures and wins.
Contact for information and orders: miroslav.sperk@ultina.cz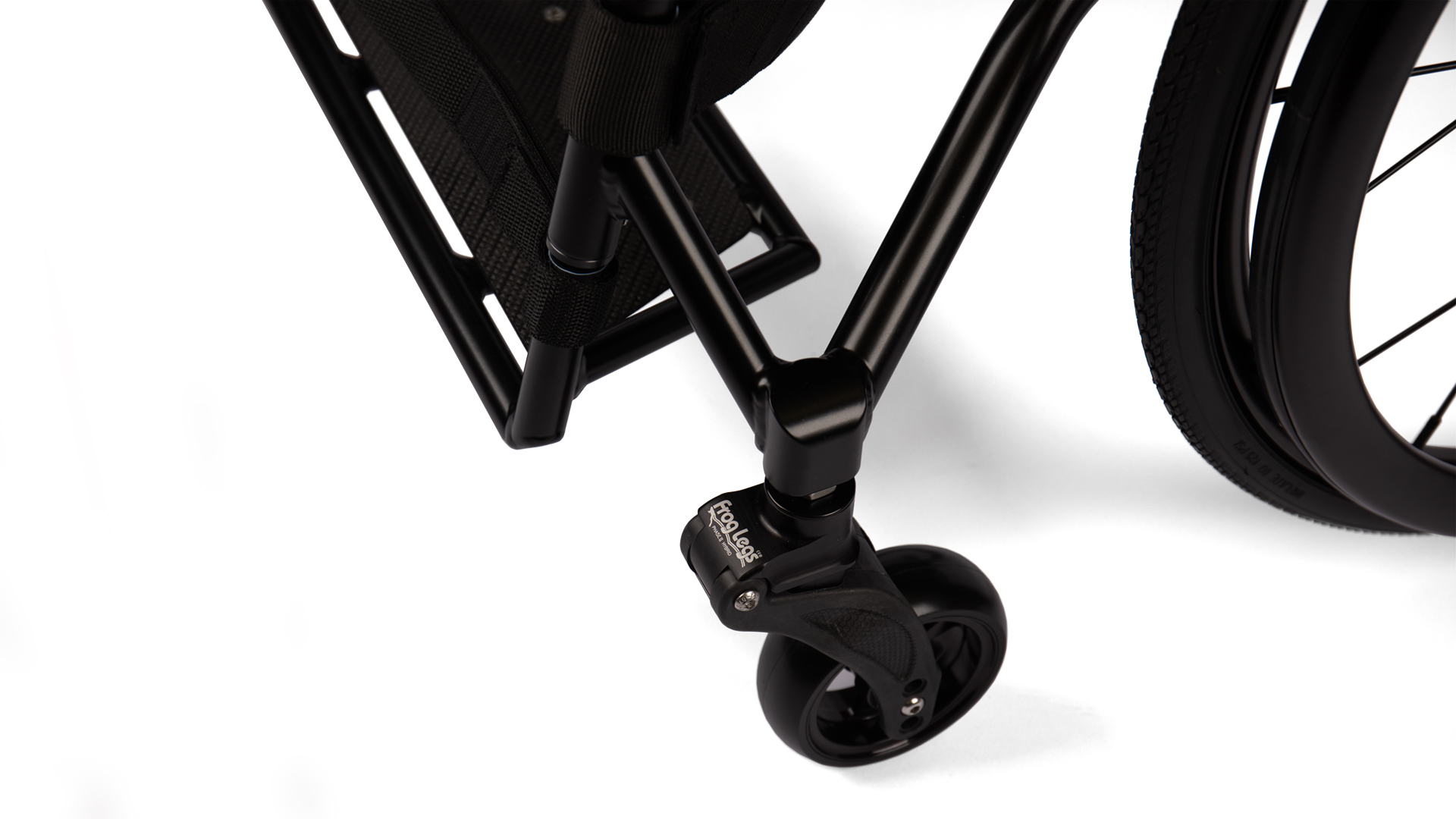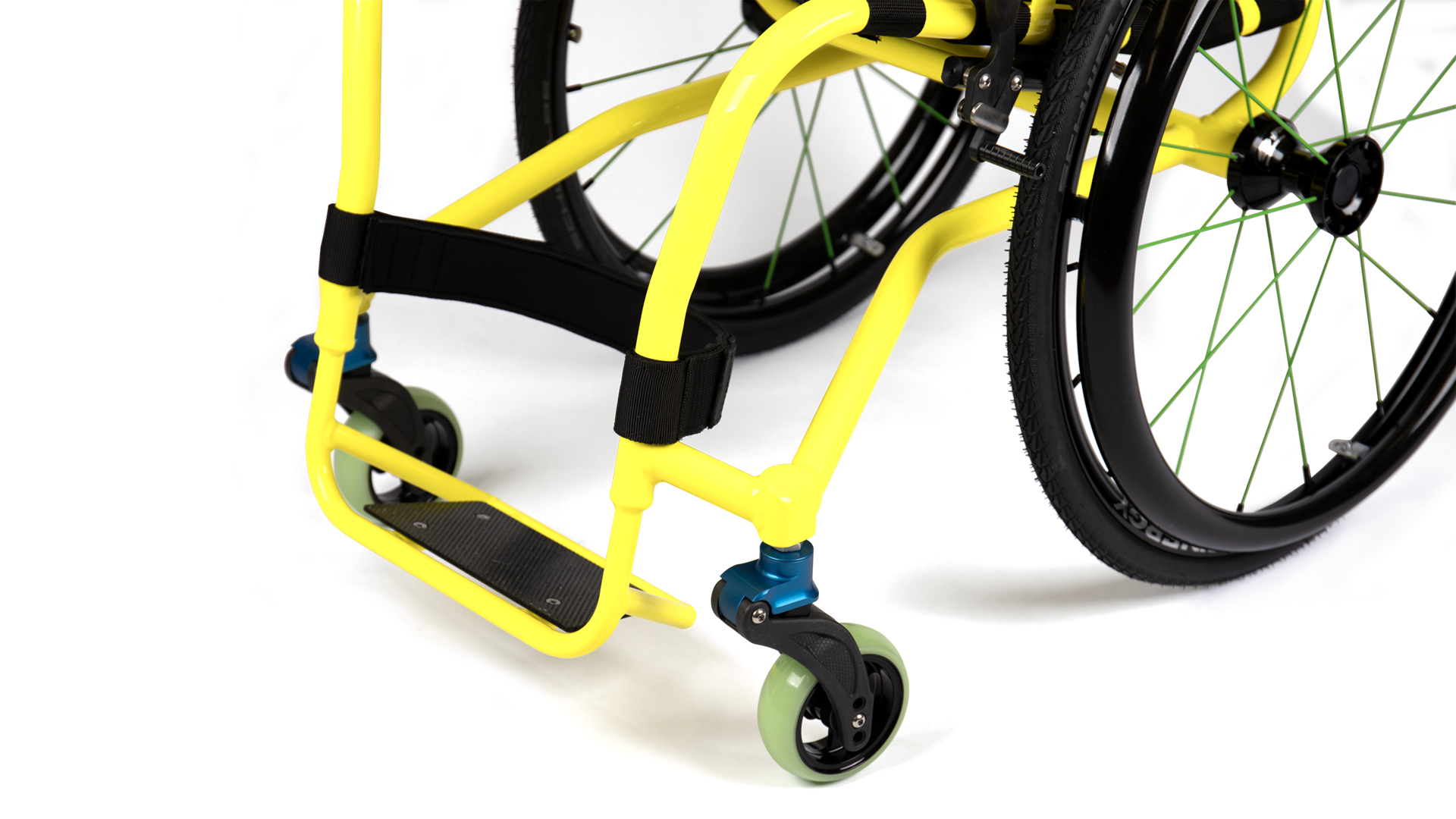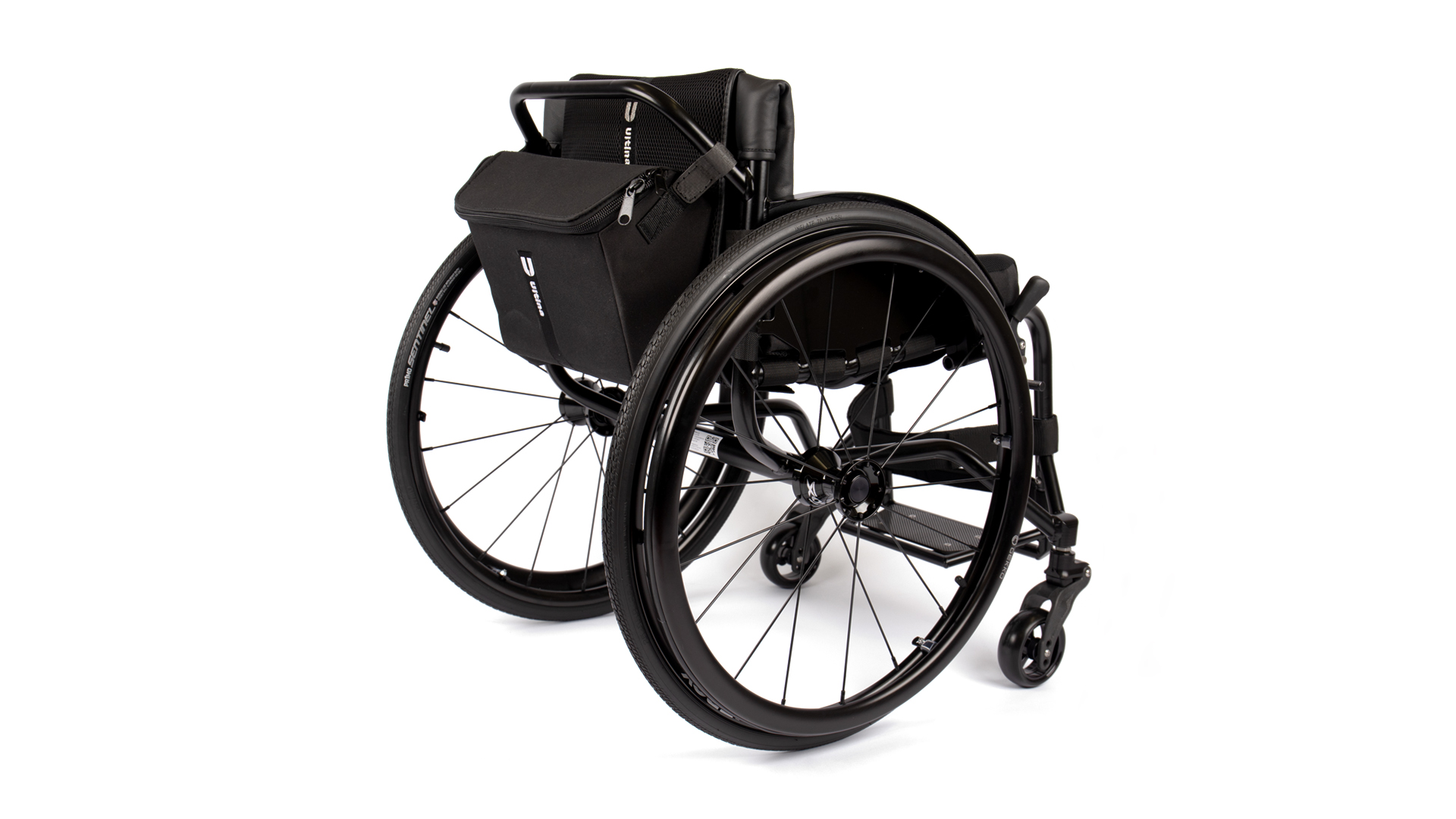 Individual PLUS

Price upon request (according to configuration)
A mechanic wheelchair with fixed frame Individual PLUS is the true representative of the #bespoke method. We talk here about the extremely individual approach to the customer and his imagination of his perfect wheelchair. The frame, textile and equipment can be manufactured fully according to the customer. We always try to find the path that is technically possible and fully suitable for the customer. With the wheelchair Individual PLUS, we open a space for achieving individual perfection.
Contact for information and orders: miroslav.sperk@ultina.cz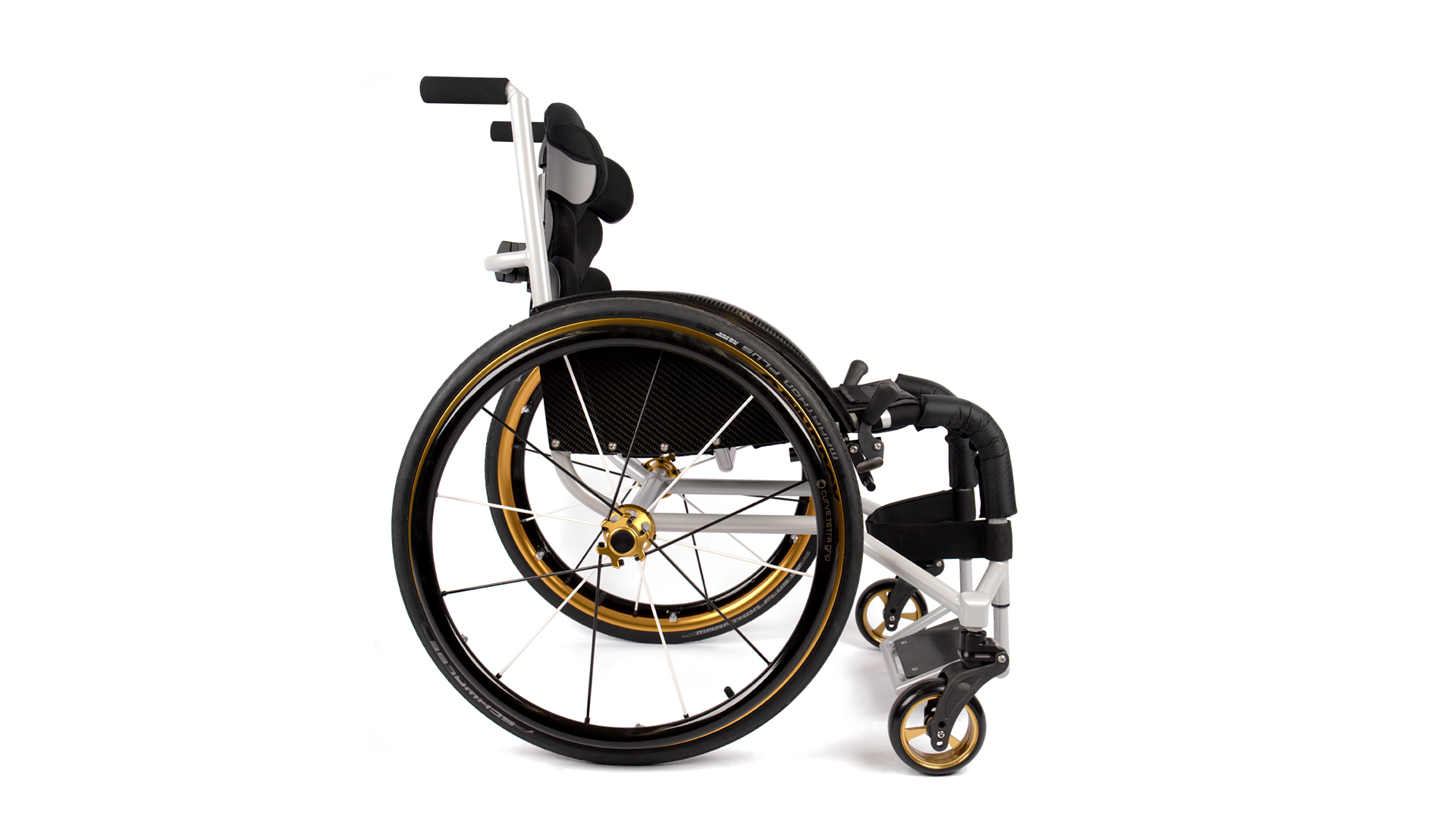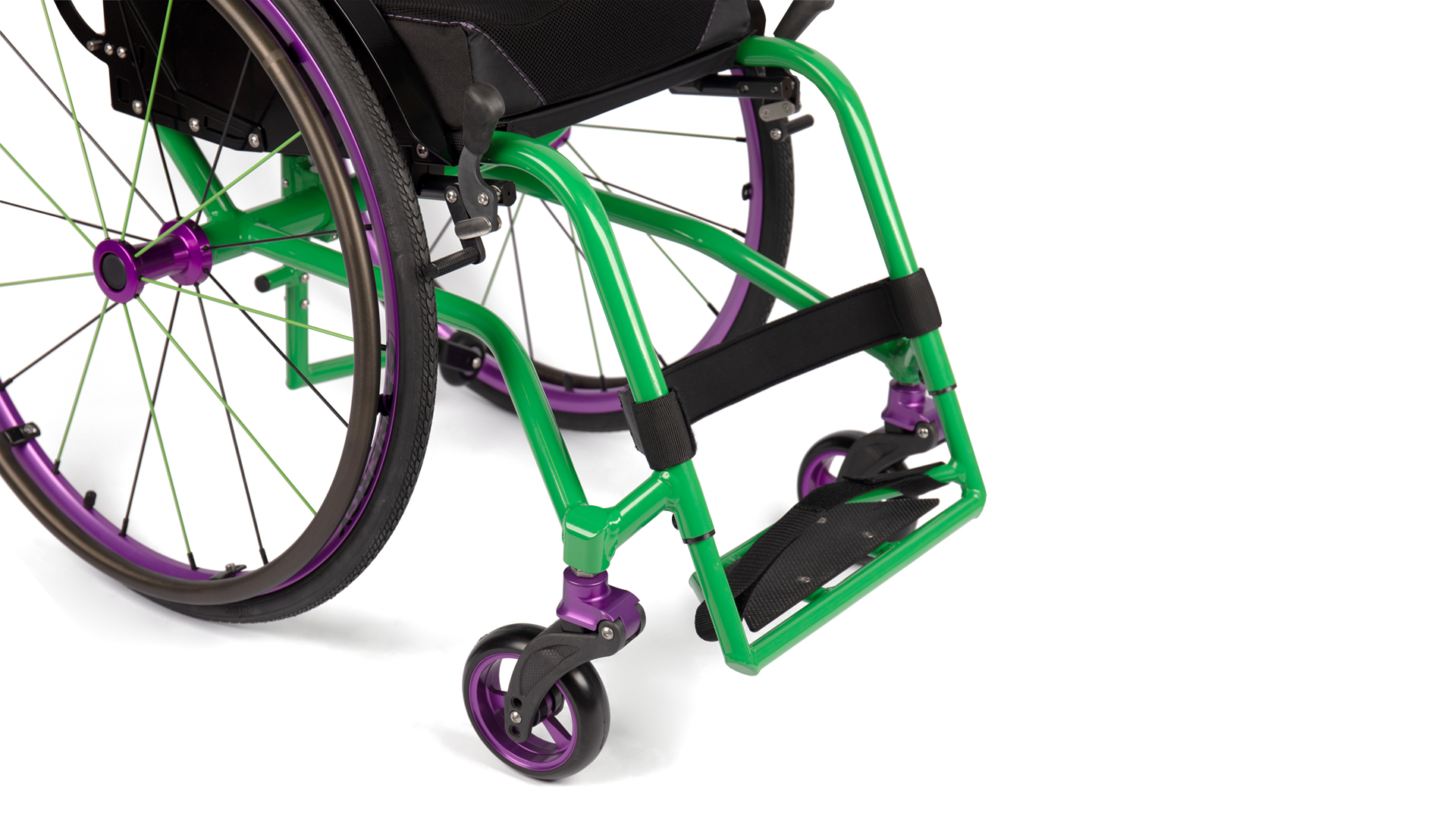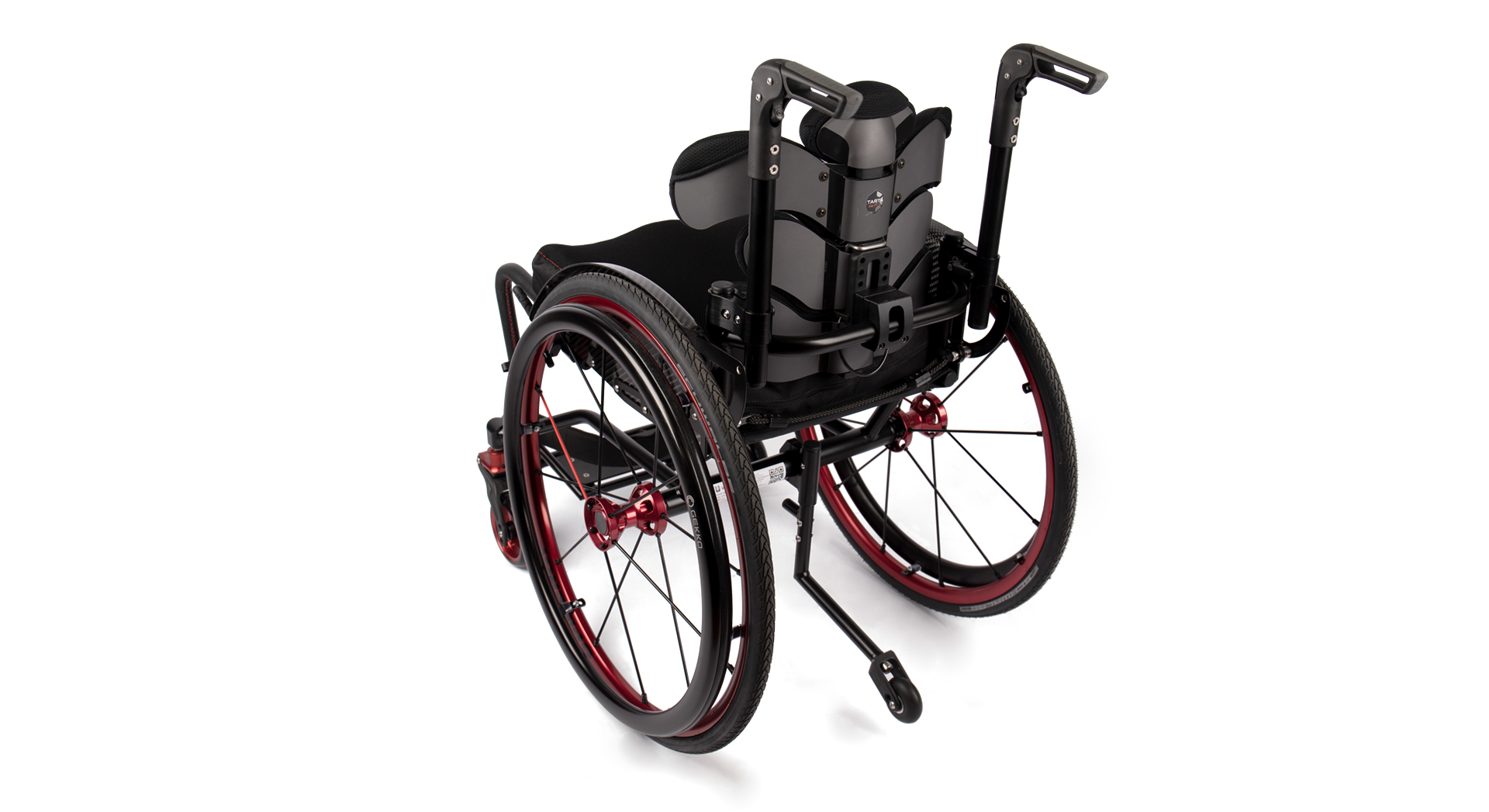 Individual MINI

Price upon request (according to configuration)
It is hard to imagine more needy than the little ones among us, who already at the beginning of their lives must face its greatest challenges. We are grateful that a number of parents have given us the confidence to make a partner for them and their kids to ease their first journeys of discovery.
We believe that wheelchairs for children in particular should be the most precisely measured and individually made aid for active living, as they must support the healthiest development and abilities of their growing users. The wheelchair can therefore be fitted with many functional features. These include an abduction wedge for proper hip development, an ergonomic backrest by Tarta Design, an anti-tip wheel and safety straps. Of course, there is a choice of finishes and colors for the durable frame, components, and our textiles. We also have parents in mind and the wheelchair can be equipped with a telescopic handle with brakes including locking. With its lightness and functional design, the Individual MINI becomes an opportunity instead of an obstacle.
Contact for information and orders: miroslav.sperk@ultina.cz